Having a reliable IT system is crucial for the day to day running of any size business.
Do you find that your business and employees can often waste time trying to solve endless IT issues?
What disaster recovery plan do you have in place… If any?
Are your important business documents and information being backed up?
ISM IT provide a fully managed IT service to our customers across the country, helping their business maintain key IT systems and solutions.
Our expertise will help you dramatically reduce IT maintenance costs and increase the quality of service and reliability of your IT infrastructure. Whether On-Premise or Cloud-based, ISM IT delivers simple, secure, high performance systems to meet the demands and needs of your business.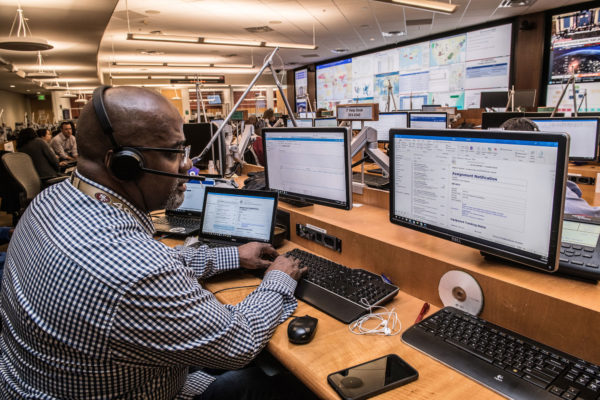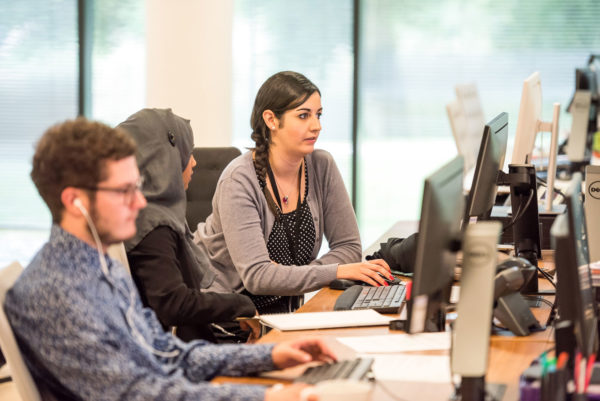 Flexible, individually tailored Monthly IT Support Packages
Your dedicated, Microsoft certified Support Manager becomes part of your business just like any other employee
More than 95% of reported problems resolved remotely using advanced remote access technologies
Proactive monitoring of your systems ensures most problems are identified and solved before you even notice them
Your IT Support Manager will negotiate with 3rd-party suppliers on your behalf
Services include: document management, data connectivity, disaster recovery planning, remote access solutions
Your time is precious, you have more important issues to deal with than your IT systems!
Contact us today to see how we can resolve your IT issues at affordable monthly cost to suit your budget…
Get in touch today
Get in touch with our team today to discuss your IT requirements, we look forward to hearing from you.