Reduce costs, increase efficiency and provide total peace of mind with Managed IT Services
ISM IT Solutions and it's IT Service & Support Team provide a fully managed IT service to our customers across the country, helping their businesses maintain key IT systems and solutions. Our expertise will help you dramatically reduce IT maintenance costs and increase the quality of service and reliability of your IT infrastructure. Whether On-Premise or Cloud-based, we deliver simple, secure, high performance systems to meet the demands and needs of your business.
ISM IT Support does not make a charge for the time spent resolving a support issue. We charge for a service that provides your business with a dedicated IT Team, whose job is to ensure you have as few problems as possible so that you can concentrate on your business with the insurance and knowing that your IT is in professional hands should something go wrong.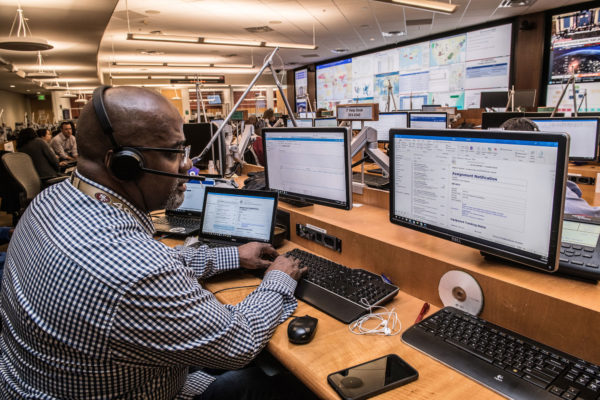 Our Unlimited IT Support Packages consists of:
Dedicated Account Manager to assist all day-to-day IT support/ solution enquires
Desktop PC and Server issues handled by trained IT professionals
UNLIMITED* Remote Access support during office hours
UNLIMITED* Telephone support during office hours
UNLIMITED* Site Visits to resolve onsite issues not resolved remotely (Full Comprehensive Package Only)
85% of issues resolved via remote support
24/7 monitoring and reporting
Fast SLA response times
Management of Microsoft 365 User Subscriptions and Updates
Administration of new user and existing users, shared calendars, distribution groups etc.
Spam monitoring
Anti-Virus device solutions
Discount and setup on any new IT hardware ordered via ISM IT
Warranty issues with existing hardware purchases
Liaison with 3rd parties including software, hardware and broadband providers
By brining 3rd party services into our control, we can ensure your systems run smoothly and issues can be resolved quickly and efficiently.
Get in touch today
Get in touch with our team today to discuss your IT requirements, we look forward to hearing from you.