Business Telecoms and Hosted Solutions
ISM IT has a sister company that provides a wide range of business telecoms and hosted services to add further support and services to your business.
Business 2 Business Communications (B2B Communications) is an independent Business to Business mobile phone, fixed line and data solutions specialist accredited for major UK networks and service providers.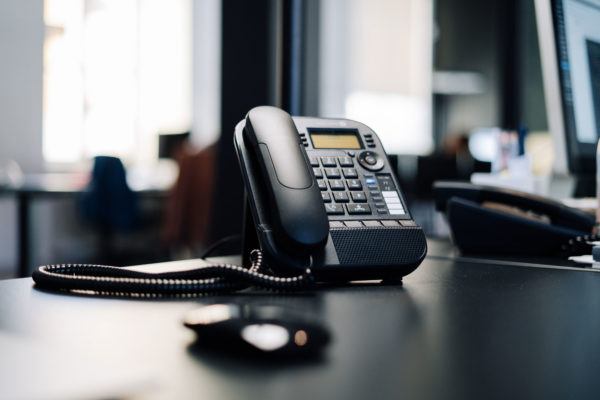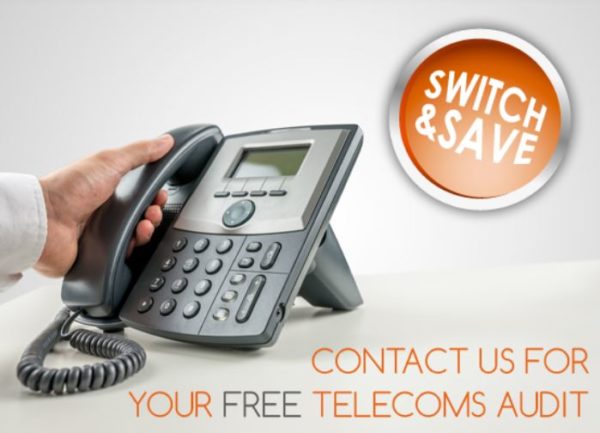 ISM IT and B2B Communications provide:
Free business telecommunication audits to demonstrate cost reduction
Business Mobiles & 4G/5G Mobile Data
Hosted IP Telephone Systems
Fixed Line, Superfast Fibre Broadband and Dedicated Lease Line services
For more information, why not give us a call on 0333 800 0087 or visit www.b2b-comms.co.uk for more details on how we can help reduce business telecoms costs and improve your business communications.
Get in touch today
Get in touch with our team today to discuss your IT requirements, we look forward to hearing from you.