Projects
Choosing the right partner for your next IT project could be the difference between success and failure. We have the experience, knowledge and care to successfully manage and deliver all types of IT projects.
How we work
We work with you to design, implement and manage the right solution to meet your needs. Whether you want us to project manage the entire lifecycle or just complement your existing team, we offer a bespoke approach to each project.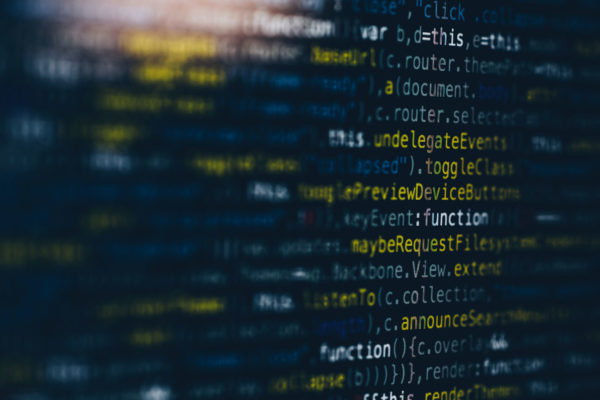 Our key points to delivering a successful IT project are:
Understanding a client's requirements and aims
Being aware of the available solutions
Matching the solution with the needs, budget and constraints of the client
Having the experience and skills to implement the solution on time and budget
Get in touch today
Get in touch with our team today to discuss your IT requirements, we look forward to hearing from you.